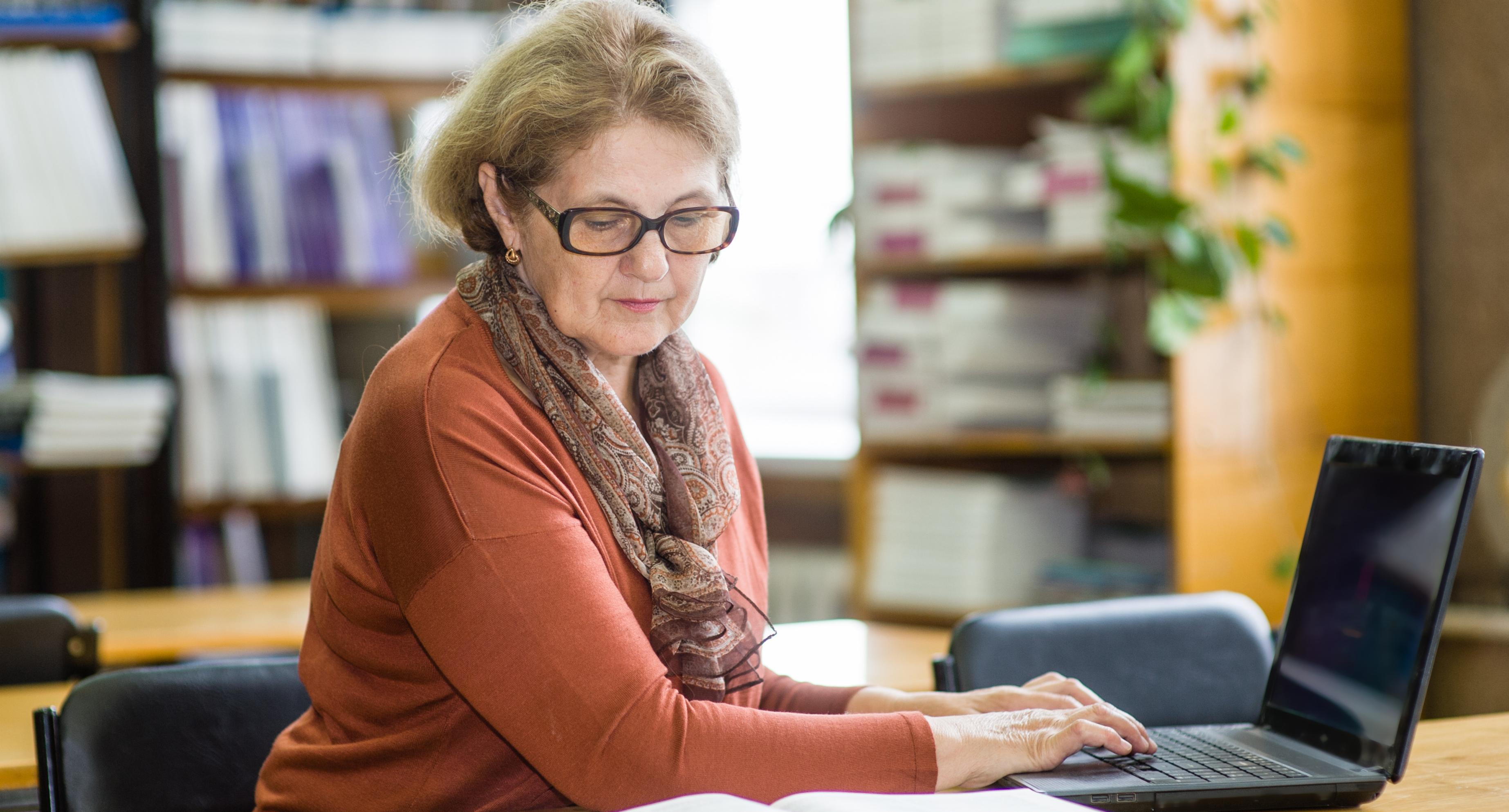 Chromebooks are changing the way students learn. Today, more than 25 million teachers and students are using Chromebooks for education globally, 30 million teachers and students are using Google Classroom and 80 million are using G Suite for Education. Chromebooks allow educators to teach with touch screens, apps, 3D printers and even remotely if need be.
Acer, HP, Dell, Asus and Lenovo will all launch new Chromebooks in 2018. The Dell and Lenovo models were announced first at the Bett annual trade show in London. Here is a quick breakdown what these two have to offer:
Dell Chromebook 11 2-in-1 5190
Dell's Chromebook 11 2-in-1 is its newest Chromebook for education. It has the best of both the laptop and tablet worlds. Its 11.6-inch, 2-in-1 screen features multiple viewing modes. These modes allow students to view and write on the Chromebook from any angle - flat, tent, tablet or laptop. This feature makes it easy for students to create, collaborate and share ideas. The available world-facing camera allows students to take advantage of flipped viewing and recording angles, while the optional Dell Active EMR Pen provides a digital way to take classroom notes.

Equipped with an Intel dual- and quad-core processor, it has at least 10 hours of battery life, which means it's good past the last bell. It can be charged from either of its two USB Type-C ports, which also allows the Chromebook to be connected to a multitude of other devices.
It's also built for durability. The Chromebook 5190 2-in-1 comes with a sealed, spill-resistant keyboard that is able to withstand up to 12-ounce spills, rubberized protective bumpers along the base and a LCD screen. And, if that wasn't enough durability, it has been tested to withstand 30-inch drops onto steel. That means it can survive lockers, lunchrooms, backpacks, buses and whatever else a student can dish out.
Lenovo 500e Chromebook
The 11.6-in 2-in-1 500e Chromebook is made with the same rugged materials as the Dell Chromebook and features all of the same modes: laptop, tablet, tent or stand.
But, one of its best features is the EMR pen. It is great for extended notetaking and writing, fine art or graphic design, detailed math problems requiring a student to show their work, and more. The EMR pen is pressure-sensitive and highly accurate. It runs on machine intelligence from Chrome OS to predict where the writing will go, giving it more of a real pen experience. One cool feature is that no charging or pairing is required, so the pen can be shared between students and across devices. And it's garaged inside the Chromebook when not in use.
The Lenovo 500e also has two HD cameras to improve collaboration and videoconferencing. The 720p front-facing camera is great for capturing creative projects from anywhere, while the 5MP world-facing camera makes it easier to record and take pictures in the correct orientation from all four modes. The world-facing camera is on the keyboard side of the 500e Chromebook, so it can take photos while being held like a tablet.
HP Chromebook x360
HP's latest Chromebook was created for both the education and consumer markets. It is a 2-in-1 with an 11.6-inch scratch-resistant Gorilla Glass display. Combine that with the spill-resistant keyboard and the x360 is ready for what the classroom can dish out. This Chromebook combines a rugged frame with the 360-degree touchscreen; which is essential for running Android apps. It is built to survive drops and tumbles, and still run like a top.
The specs are pretty standard: 1.1GHz Celeron, 4GB of RAM and 16GB of expandable storage. There is an upgraded version with 32 GB of storage if you need it. HP's x360 also comes with a part of USB-C ports and a microSD card reader. At $300, this Chromebook is good place to start if you're curious about Google's Chrome OS.
Look for more new models to roll out as Google will continue to update its Chromebooks For Education page throughout 2018.