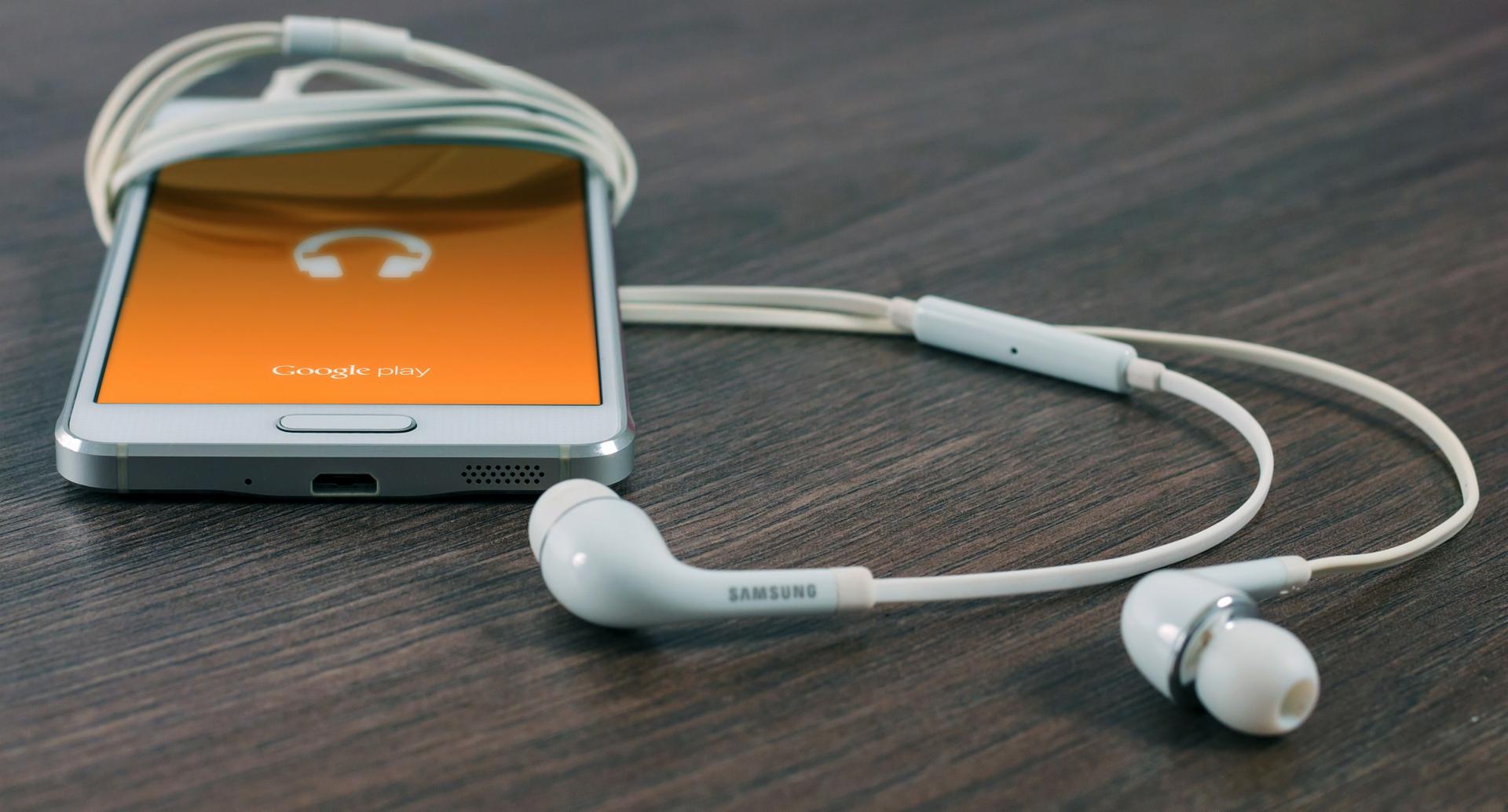 Podcasts are one of the best sources of information about educational technology available today. These digital audio files are like radio for the Internet. They can educate, inform and entertain us, but on our own time. Each podcast contains multiple episodes which can be downloaded onto our phones, laptops and other devices.
There are more than 500,000 active podcasts on Apple iTunes alone and many of these are geared towards educators and administrators. With so many listening options available, we've done the hard part the narrowed down the top eight podcasts about educational technology you should be listening to today.
We love these podcasts about educational technology, but if you know of another that you can't believe didn't make this list, let us know.