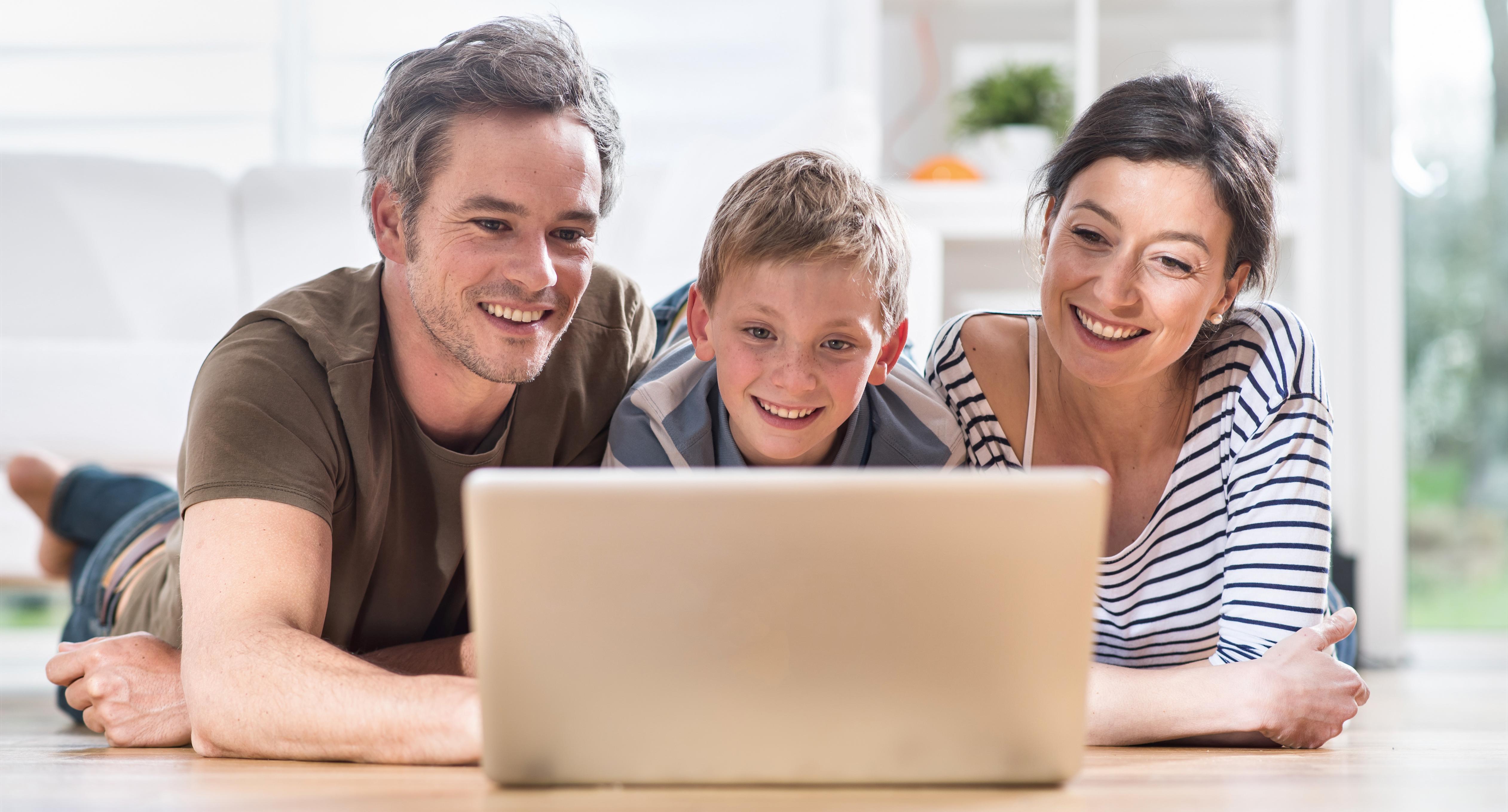 Google Classroom has been instrumental in changing the way education looks today. It streamlines assignments, boosts collaboration and fosters seamless communication to help make teaching more productive. There's also the advantage of being able to integrate hundreds of Chromebook apps and extensions that save teachers and students time and make it seamless to share information. Extensions enhance the browsing experience by tailoring Chrome's functionality towards individual needs and preferences.
Here are some of our favorites.
Grammarly is an online editor that gives all of your text the once-over before you send it to colleagues, parents or students. It's a free extension that revises the text you type in Chrome, Facebook, Gmail, Twitter, Linkedin and anywhere else on the web. It suggests corrections based on both spelling and grammar, and it explains alternative options because we call all still learn.
Screencastify is a great tool to use when you need to create a quick demonstration or instructional video. It is a screen recorder that allows you to capture, edit and share videos in seconds. It can tell a story in just a couple of clicks.
This extension is designed to give teachers the ability to provide students with feedback quickly and easily. When a teacher highlights text in Google Docs, an overlay pops up with quick shortcuts to frequently-added comments such as "Spelling" or "Check Punctuation," or "Evidence needed." CheckMark has both comments related to grammar as well as concepts, citations and more.
Shareaholic gives you the ability to share and bookmark great content, without stopping what you're doing on Chrome. It works with Facebook, Twitter, Pinterest and more than 200 other services. It makes all your shared links searchable in one place and won't slow down your Google Chrome.
This extension gives you quick access to Alice Keeler's Teacher Tech blog – which covers all things classroom and Google Classroom. A quick click on the extension pulls up a list of her most recent posts. Topics include: 50 Things You Can Do With Google Classroom, A Tour Of Google Classroom and Google Slides, Create a Drop Shadow on Text.
LastPass: Free Password Manager
This handy extension saves all your usernames and passwords in one spot. It gives you secure access and will autologin to your websites and sync passwords. Plus, anything you save on one device is instantly available on all your other devices. Slick.
We'd love to know your favorites on Chromebooks, too.