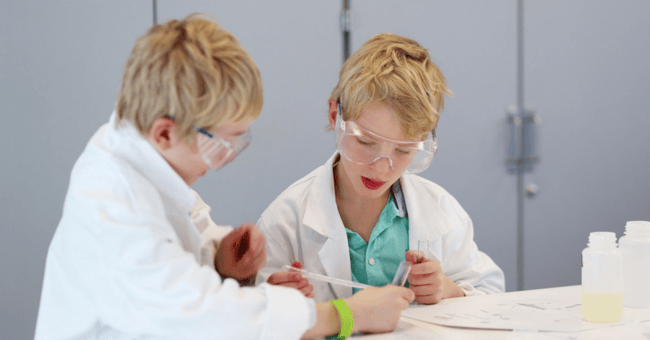 Coming up with creative, fun, and collaborative STEM (and STEAM) lesson plans is easier than ever thanks to Microsoft's Hacking STEM library. From building machines that emulate human physiology to creating contraptions that help students understand speed, earthquakes, and electricity, these projects and activities are teacher-tested, student-focused, and budget-friendly.
Each complete lesson plan uses commonly found materials and includes a step-by-step guide, a customized Excel workbook, and a list of the technical and supply requirements (plus a shopping list!) to adequately capture the data necessary to learn.
The goal of both STEM and STEAM is to make science, technology, engineering, math, and art both fun and accessible for both the students gearing up to learn and the teachers responsible for making it happen. Microsoft's library of activities includes everything from weekly projects to "bite-size" projects that take just 15 minutes to 1 hour of classroom time, making it a great resource for teachers who want to make the most of STEM subjects.
This isn't the first time that Microsoft has made things engaging for students, and even Windows 10 has contributed. For other ways to incorporate STEM and STEAM into your curriculum, please contact us.