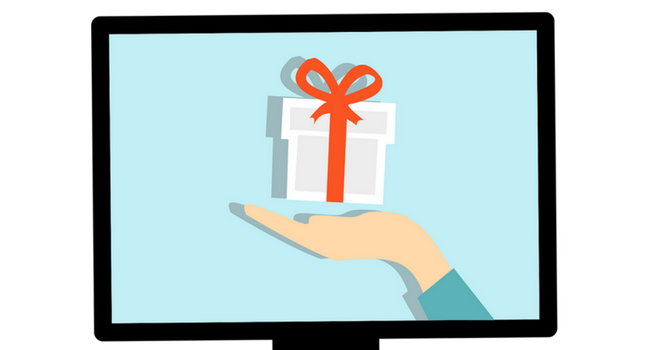 G Suite--what most of us first knew as Google Apps for Work--is one of the most powerful cloud-based collaborative and productive tools on the market. It's no secret why it has become the fastest go-to for schools, business, and personal use. The trick is how to make the most of it.
Here we've broken down our favorite hidden gem for each product in GSuite (so far). We're finding more ways to use these tools all the time, so check back often for more tips!
Gmail Tip: Get the Group Together
Use Contact Groups to get your team, your classroom, and your students' parents all on the same page. By creating separate groups for each, you can email the group without fear of forgetting anyone important, and you can easily manage additions and edits. To avoid the awkward accidental Reply-All moments, put your own address in the "To:" field and use "BCC:" for your group.
Google Forms Tip: Form an Opinion (Poll)
This underutilized app can help you take a quick poll, give a test, get to know your students, and reach out to parents right where it's easy for them--online. The Google Form generator is easy to use and intuitive, you can choose from text answers to multiple choice, check boxes, lists, sales and schedule options.
Google Scholar: Use Your Resources
Google Scholar performs your query against an index of scholarly publications. It works the same as a Google Search, only it filters everything out but academic papers across an array of disciplines and formats.
Google Drawings: Chart Your Heart Out
Whether you use it as a literal drawing board for collaboration or as a place to create customized charts and graphs, Google Drawings can bring your documents, presentations, and imaginations to light. As part of the Google Docs package, it's easy to use, integrate, and share.
Google Docs: Improve Your Image.
Within Google Docs or Google Slides, you can insert a variety of royalty-free images to give your paper or presentation the wow-factor you want.
Google Drive: Slash Your Search Time
If searching for your files is taking longer than just creating the doc itself, keep reading. You can perform a filtered search in Google Drive by simply clicking that tiny black triangle to the right of the field. You can filter your search by date, words, and how it was shared.
Google Everything: Find Your Shortkeys
Use the Ctrl+/ combo to quickly find available keyboard shortcuts--and then commit them to memory, so you save even more time.
What "Google Gold" tip has saved you more than once so far? We're always looking to add more to our resources here at Arey Jones.