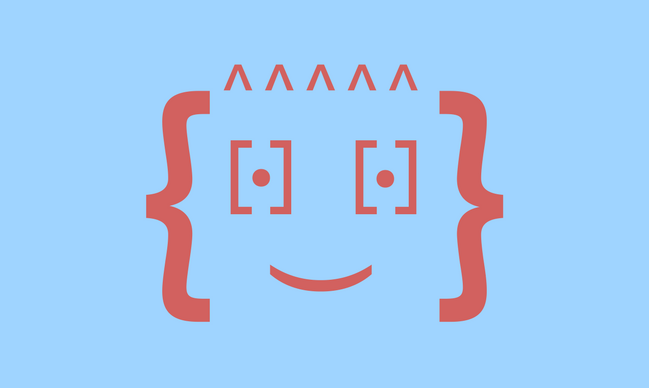 While the Bureau of Labor Statistics predicts jobs for computer programmers will decline 8% over the next decade in the United States, coding is becoming the most in-demand skill across industries. And most experts agree that teaching it to kids should be our first priority.
In his Time Magazine article, "Why Schools Should Teach More Than Basic Coding" Tim Bajarin says, "We live in a complex world, one in which technology plays a major role and more jobs require computer skills. Both coding and computational skills classes need to be a mandatory part of our youth's education if they are to be prepared to compete for the jobs of the future and live successfully in a world where technology will be integrated into every part of their personal and professional lives."
Several studies back opinion; while jobs specific to computer programmers may be decreasing, more and more industries are requiring coding as part of their job descriptions, much like Microsoft Office proficiency was preferred during the turn of the 21st century. Burning Glass Technologies found that coding skills are being increasingly required in significant industries; in fact, seven million job openings in 2015 were in occupations which value coding skills, including nformation technology, data analysis, design, engineering, and science.
During his presidency, President Obama stressed the importance of mandatory computer programming education in schools as the "Hour of Code" swept the nation. Students as young as kindergarten began to understand the inner workings of their favorite games.
Programming isn't only a popular part of the curriculum, it's also becoming the most essential. Learning how and why to do something is becoming more important than what and when; the former must be learned, and the latter can be looked up, confirmed, and researched in a matter of seconds. As schools navigate and use technology in their classrooms, coding becomes the universal language in which students can write their own ticket for success.
Interested in learning how technology can improve your classroom? Arey Jones is here to help.