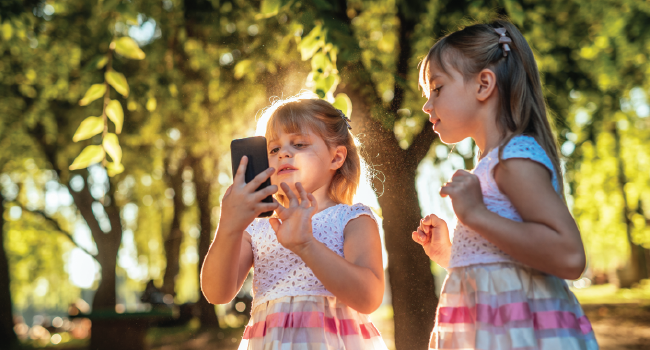 The school year's end is an exhausting but rewarding time. Both educators and students experience the mixed feelings that accompany the conclusion of their grade levels and classes. Due to the unprecedented challenges caused by COVID-19, the end of this school year is particularly bittersweet.
Still, the summer season is always a welcome occasion for rest and renewal. In addition to keeping busy with physical activities and lots of outdoor adventures, it's equally important for students and teachers alike to continue to exercise their brains. The following tech tools aim to blend playing and learning.
What tech tools do you love for summer? Drop your suggestions in the comments!