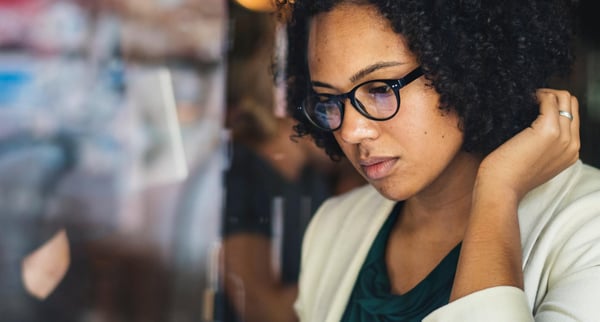 Whether you're hitting the road this summer or just lounging by the pool, a great book can really enrich the experience. Why not make it one that puts you ahead of the game with education technology for the fall term? Wondering about Chromebooks, G Suite or Google Classroom? Brush up on your knowledge or even demystify a topic with a paperback. We've chosen a couple guides for mastering tech in the classroom that are a must-have on your summer reading list.
4 Books to Read on EdTech
Dive into these books this summer and then put them in the staffroom this fall to share with your teachers. They are a great resource for anyone who wants to successfully incorporate technology in education. Have another great read that's changed your thinking? Share it below!